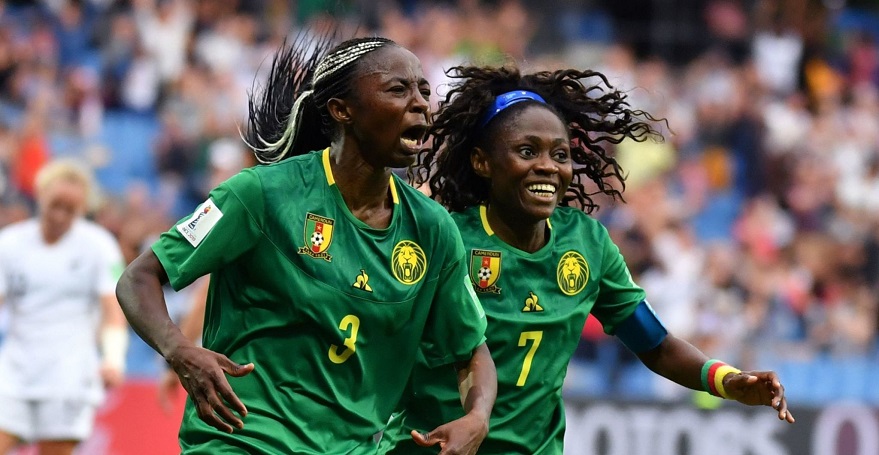 Nigeria has achieved more in the international sports competition and made its marked. Nigeria becomes a popular country with more resources. Most people wonder what sports have been played mostly in Nigeria. In fact, there are many numbers of sports played in Nigeria, and all these have shaped the culture of the country to the highest way. It all leads to climbing to the top ladder in popularity.
Nigeria national soccer team called the Super Eagles also adjudged as best in Africa, and it is considered as one of the top 10 in the world. In 1985, Nigeria won its first World Cup in China under-16 category. The team is also the second across the same category in Canada for two years. Below is the list of top main sport in Nigeria played in this country.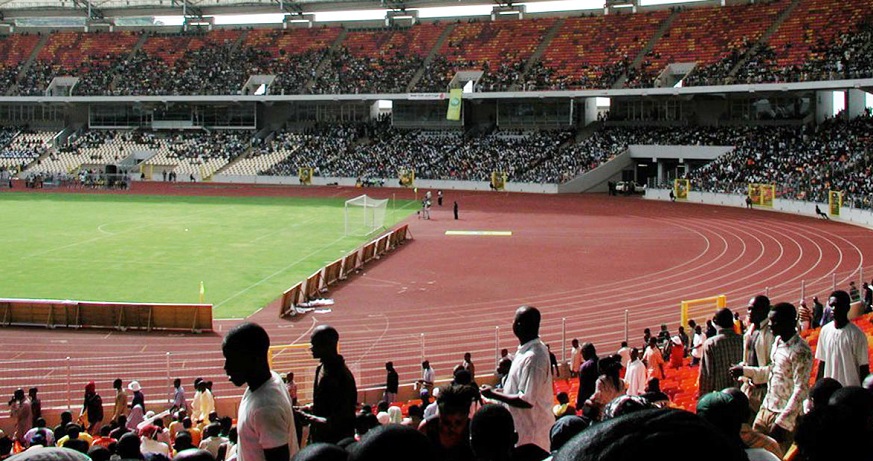 Nigerian Dambe Boxing:
Dambe is mainly the type of boxing in the country, and it is mainly associated with the Hausa people of Nigeria. Dambe Boxing is quite an aggressive type of boxing. Nigeria also has produced about 3 world champions that include "Kid" Bassey, Dick Tiger and Bash Ali.
Football is a popular sports they play in Nigeria. The local team called the Super Eagles has been highly competitive for the national competition or league and won many titles in the game. In the Junior World Cup competition, Under-20 soccer team also have won a bronze medal in 1985 held in the Soviet Union.
The team also has won the silver medal in 1989 in Saudi Arabia. Nigeria has been qualified in the second round in the 1994 World Cup competition. In fact, Football is the national sport of Nigeria, and many numbers of people are quite eager to play this game.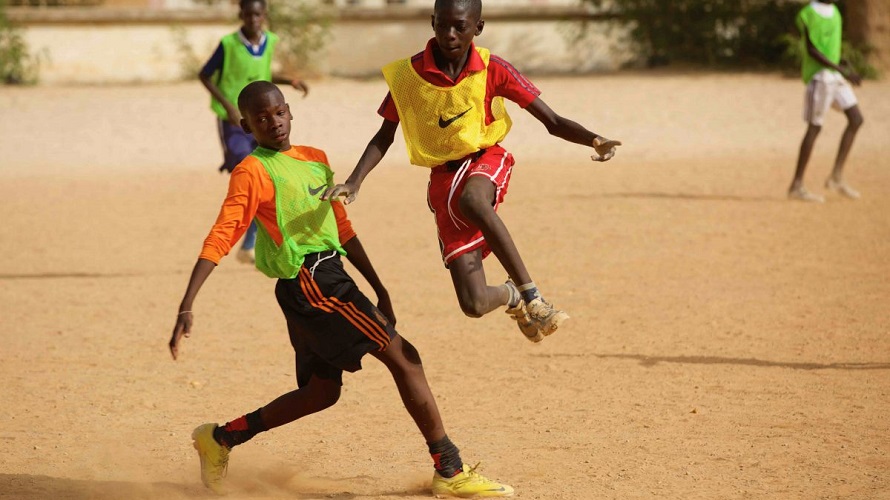 Basketball is quite popular among the people in Nigeria. Even young boys and girls have been practicing sports at their school. Many numbers of basketball sessions have been played in sports. In fact, the Nigerian based in the US called Hakeem Olajuwon has roundly adjudged as the best basketball player in the world.
Running is mainly admired in Nigeria, and the Nigerian runners have been winning more number of international titles that also includes the Olympics. Athletes in Nigeria also have won the Olympic medals in 400 x 4 relay, long jump and many numbers of the track as well as field events. Number of Nigerians is professional athletes in America and Europe.